Stand Out in Your Market!
When you choose our maple products, you become our business partner.
Want to stand out?
We can customize our products for you.
If you're seeking a reliable supplier with year-round capacity, unparalleled inventory management and turnkey services, we're here to help your maple business grow.
Whatever your needs, we offer industrial totes, barrels, plastic jugs and metal containers, available in a choice of five colors and grades.
Contact our Sales Directors!
Private Label for Retailers and Resellers
Want to stand out? We can customize our products for you.
We can customize our products with your logo and design. Our products are sold in 52 countries around the world under a variety of different labels. You can find us in specialty shops and major food chains, and through retailers and distributors. Our expertise can help expand your offering according to your needs.
More information
Working with us
No matter the shape, size, texture or colour, we can design the label you want. Send us your design or let us design a custom label. Contact us!
Our name is synonymous with quality!
With us, you get consistent quality and compliance with the best practices in terms of safety and food security. Our company's bottling plants are HACCP certified, CFIA inspected, BRC certified, Kosher certified, and Ecocert certified organic. We are subject to numerous audits and assessments by certification bodies where we continue to exceed performance requirements. We are also proud to distribute products that are non-GMO.
Learn more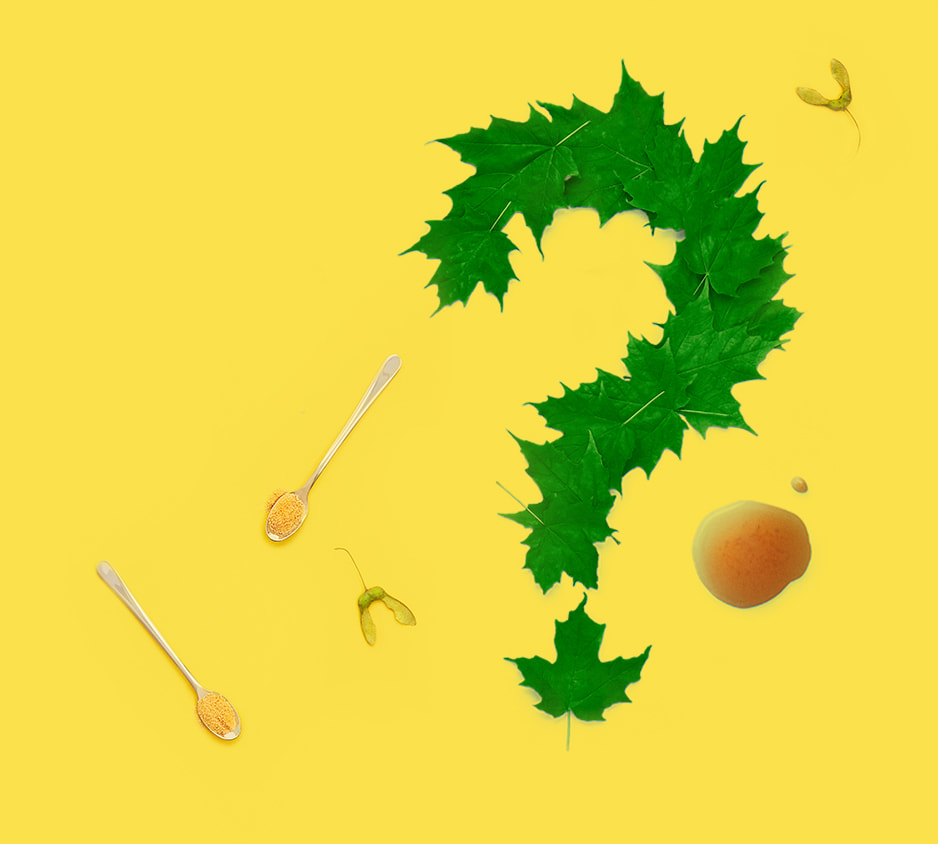 Contact our experts!
Over the years, our customers have grown and we are well versed in providing end-to-end transportation of maple products to anywhere in the world. Take advantage of our expertise to make your maple business excel.
Request information