The goodness of maple
This video captures how maple syrup is produced; from the early stages of tapping a maple tree; to the separation of water from the sap; and finally to barrel storage.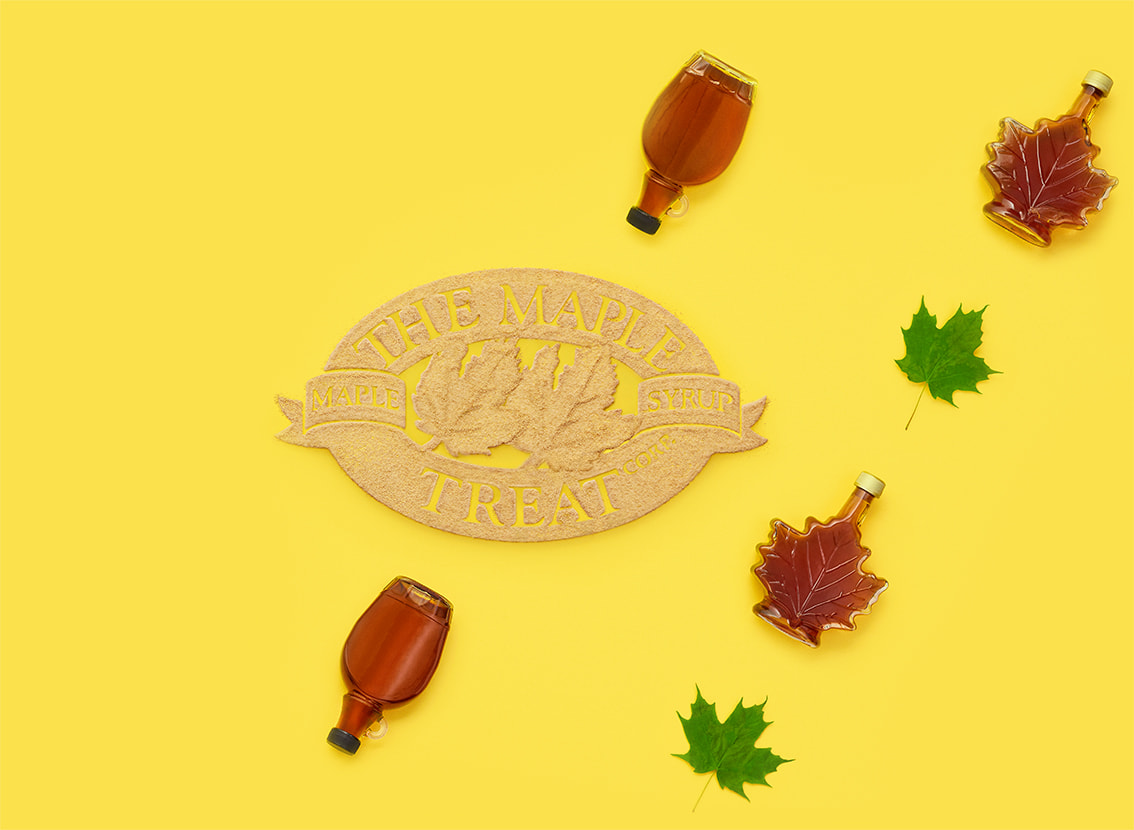 Every day we're inspired by nature's offerings. That's why our unique selection of syrups, sugar, maple flakes and other products are made from the purest maple sap.
Try one of our delicious recipes
From baking to grilling, maple syrup's versatility will surprise you.
We can work with your business.
With a breadth of product sizes, we can accommodate retailers, distributors and manufacturers.