Maple Sugars and Flakes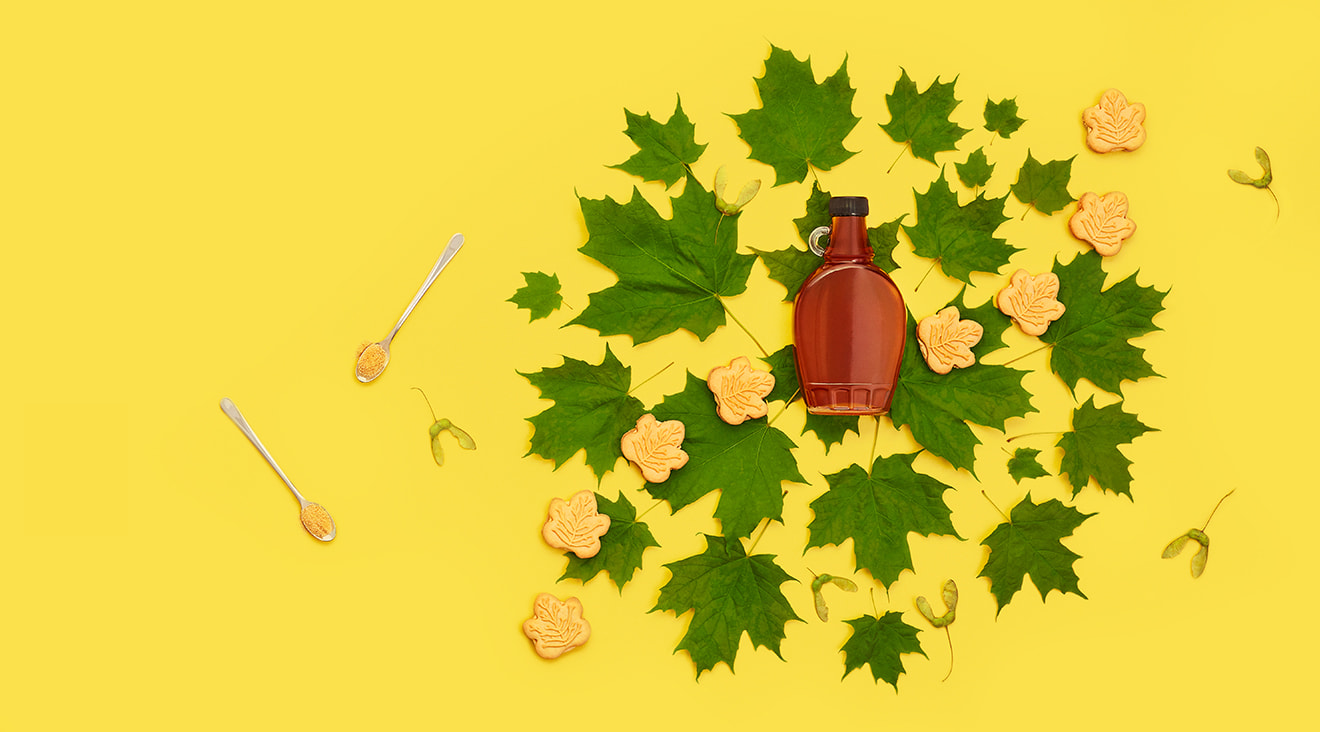 Our mission is to put premium maple syrups and products in the hands of consumers around the world. Our products come in a surprising range of textures, making them suitable for all types of occasions. Discover incredible maple!
Our maple syrup is world renowned for its outstanding delicacy, purity and authentic flavour.
Our maple syrup is a true delight. Make today a maple treat day with our collection of maple candies, popcorn, fudge, maple caramels and more!
Our maple sugars and flakes are made from pure, premium-quality maple syrup. The delicate flavour and crispy texture of the maple flakes add a touch of elegance to any dish.
The search for new flavours and the interest of chefs in local products are contributing to the development of products to become sought-after culinary trends.
Make an occasion unforgettable, surprise a client or simply thank a friend with these high-quality gift packs.
Maple Sugars and Flakes
Our maple flakes and sugar are made from pure, premium-quality maple syrup. Our innovative dehydration process ensures uniform, dry products that never harden, with a delicate flavour and crispy texture.
With our maple products, you will find healthier and tastier alternatives to traditional sugar. Enjoy the combination of nutritional value and delicious flavour that will add an elegant touch to any dish.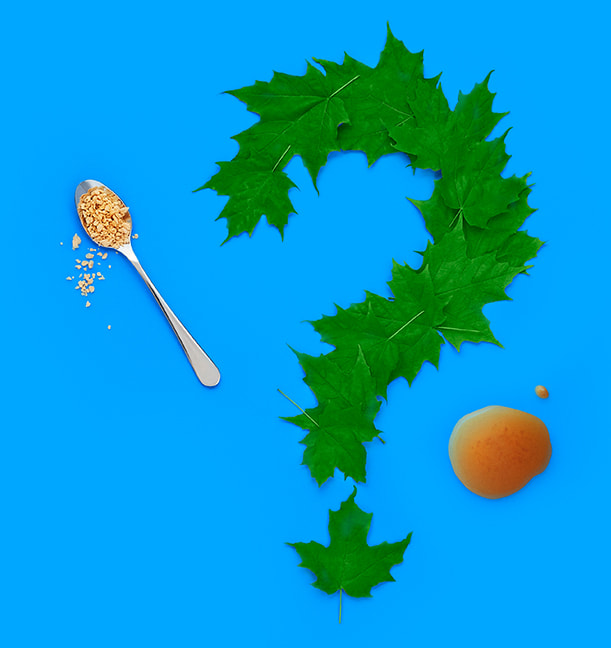 Did you know?
The harvest is about six weeks long in March and April every year.

Yes, maple flakes are a delicious way for the entire family to sweeten things up! Unlike honey (which shouldn't be given to children under the age of 12 months) and artificial sweeteners, maple flakes are a completely safe and natural sweetener for all ages.

STEP 1: DEHYDRATION
We dehydrate maple syrup in a vacuum room at a relatively low temperature. This produces a very dry product that will not cake over time, preserves a delicate maple taste and displays an extra-crisp texture.

STEP 2: SIFTING AND GRINDING
Next, flakes are ground and sifted to obtain desired particle size, 0-2 mm for sugar and 2-7 mm for flakes.

STEP 3: BAGGING
Finally, the product is packed in different formats. Each package is identified by a batch number for tracking purposes.