Contact our sales representatives!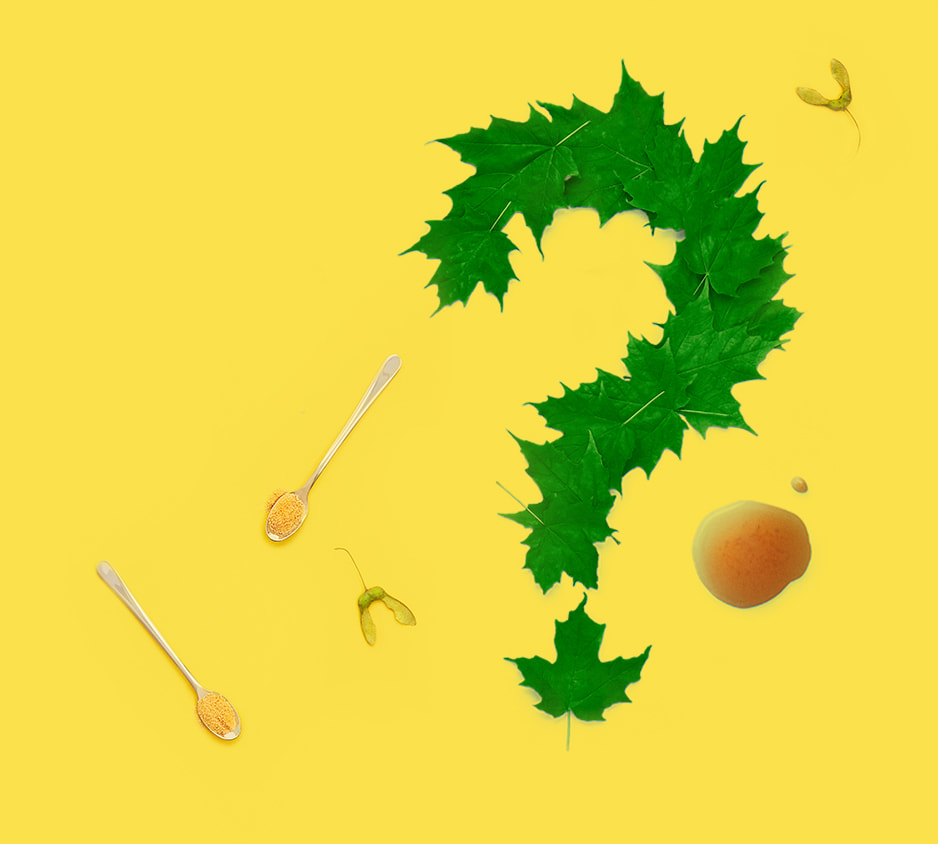 When you choose our maple products, you become our business partner.
Want to stand out?
We can customize our products for you.
If you're seeking a reliable supplier with year-round capacity, unparalleled inventory management and turnkey services, we're here to help your maple business grow.
Whatever your needs, we offer industrial totes, barrels, plastic jugs and metal containers, available in a choice of five colors and grades.
Contact our Sales Directors!
Get in touch
Contact our Sales Directors! Please note this form is for business inquiries only.