Maple Snacks and Treats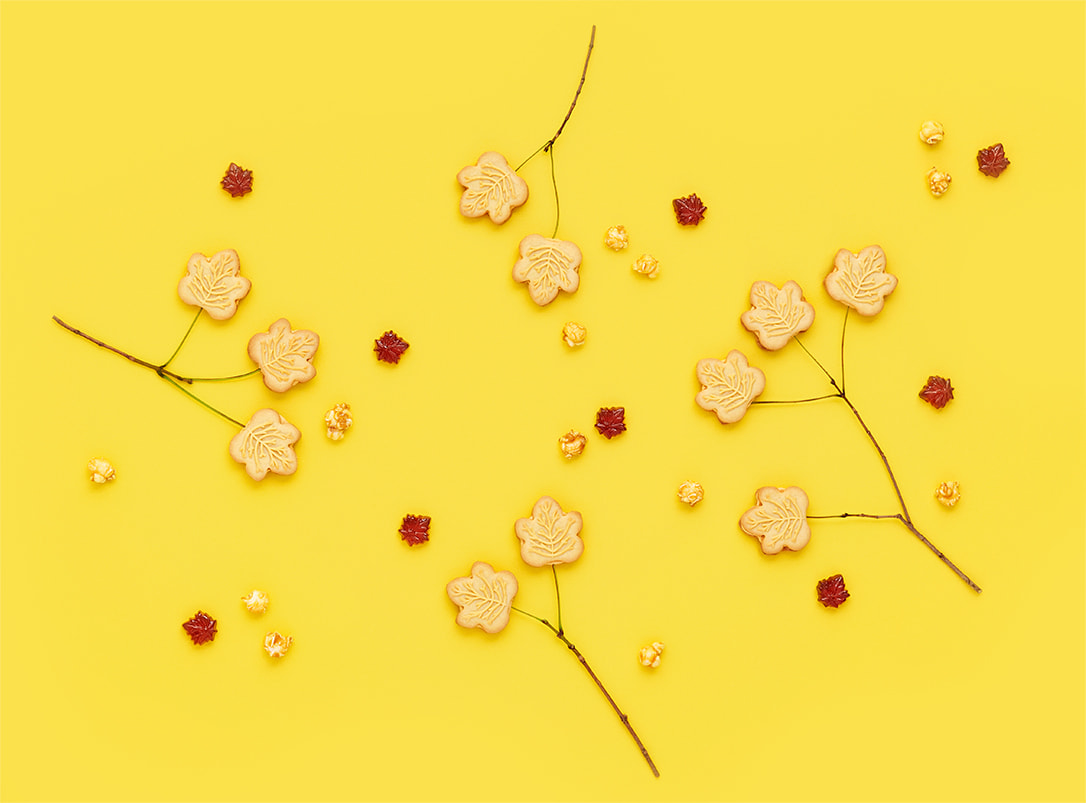 Our mission is to put premium maple syrups and products in the hands of consumers around the world. Our products come in a surprising range of textures, making them suitable for all types of occasions. Discover incredible maple!
Our maple syrup is world renowned for its outstanding delicacy, purity and authentic flavour.
Our maple syrup is a true delight. Make today a maple treat day with our collection of maple candies, popcorn, fudge, maple caramels and more!
Our maple sugars and flakes are made from pure, premium-quality maple syrup. The delicate flavour and crispy texture of the maple flakes add a touch of elegance to any dish.
The search for new flavours and the interest of chefs in local products are contributing to the development of products to become sought-after culinary trends.
Make an occasion unforgettable, surprise a client or simply thank a friend with these high-quality gift packs.
Maple Snacks and Treats
Our products are made in the purest tradition, while respecting the high standards and norms of today. We offer a huge selection, from maple syrup to spreads and from candies to cookies, coffee, teas and gift packages, because we know that variety is important to you.
What is the common thread that unites all our products? Our unrivalled quality. Because we never compromise.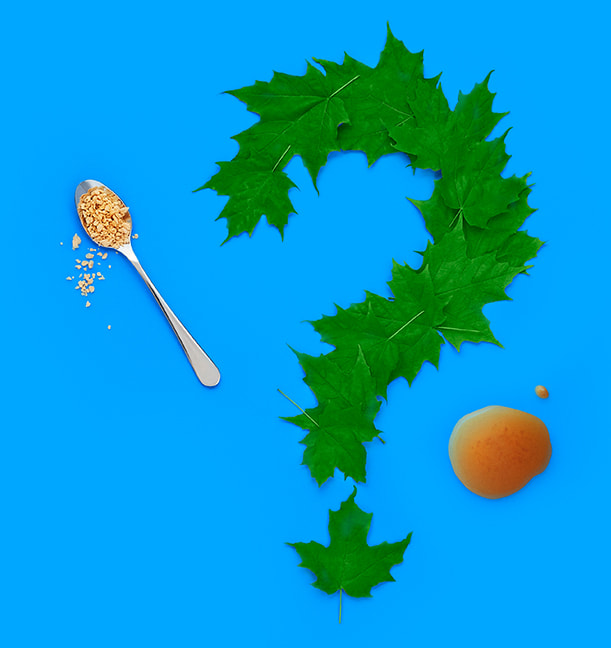 Did you know?
Maple syrup is only produced in eastern North America.

Yes, maple flakes are a delicious way for the entire family to sweeten things up! Unlike honey (which shouldn't be given to children under the age of 12 months) and artificial sweeteners, maple flakes are a completely safe and natural sweetener for all ages.

Manganese may be a trace mineral, but it packs some big health benefits! Manganese helps your body make use of the carbohydrates and protein in the foods you eat. It also helps keep your bones strong and healthy. Experts recommend that manganese come from our diets rather than supplements. Just one tablespoon of maple flakes provides 15% of your daily value of this important nutrient.